Abouts Us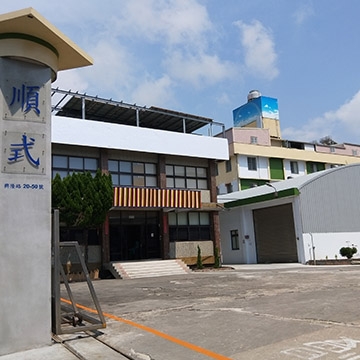 Company profile
About ERC Introduction ERC, established in 2000, is the first company that focus on the film grade hot melt adhesive ( HMA ) via T-die extruder. All recipes and fitting technology were desig...
Detail
2017-08-22

How to go to ECO-Right?
How to go to ECO-Right? Location ECO-Right polymer technology Co.,Ltd. Yuanli plant No.20-50, Xinglong, Yuanli Township, Miaoli County 358, Taiwan Tel:886 37-868703 Fex:886 37-868706 ...
Detail
2017-08-28